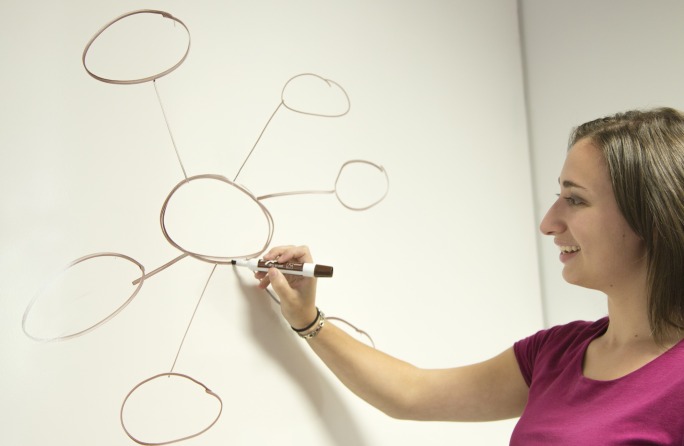 In the last issue we discussed how important it is to have a financial plan, what is the amount required, and we arrived at a figure of Rs. 2.33 Crores. This is how much you (the entrepreneur) need to accumulate to maintain t ...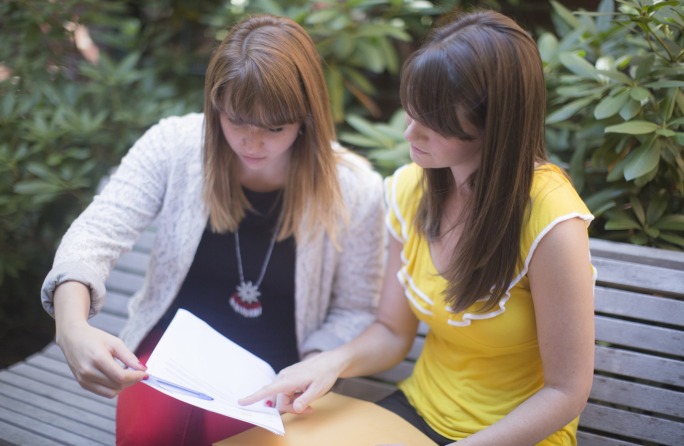 I know tax planning is a boring and time consuming exercise that we need to do every year. Though, I cannot help you avoid it but certainly can help with all the information that you need to plan your taxes and thus save mone ...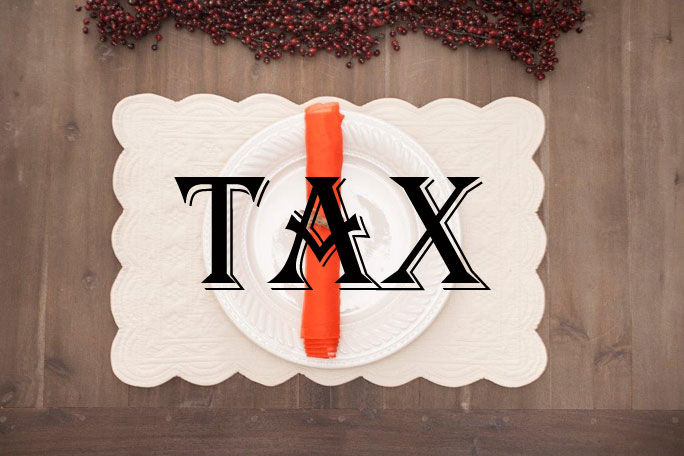 December 21, 2012, we all waited for the world to end. But fortunately or unfortunately the world still exists and so do we. We moved on, bid adieu to 2012 and welcomed 2013. Let us begin this year by marking out what is impo ...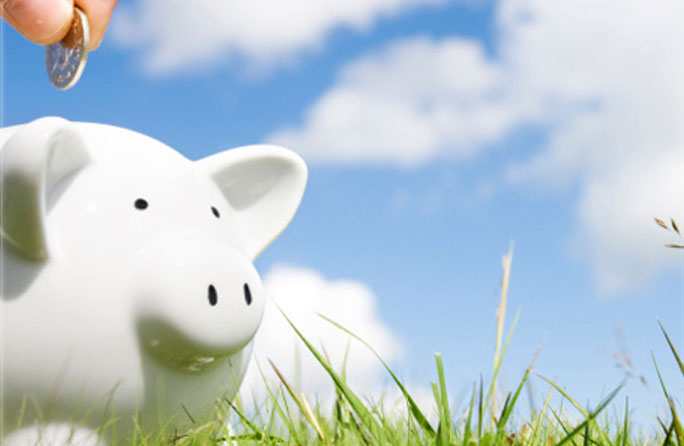 At the first glance, the budget this year may appear harmless to the middle class, but make no mistakes, it will bite the common man in more than one way. Of course, if you read the fine print! Let's examine what some of the ...