5 Key Steps To Business Expansion
Nov 28, 2016 / Zubin Daver
|
21 Downloaded
|
7343 Viewed
|
|
|
3.0
|
10 votes
|
Rate this Article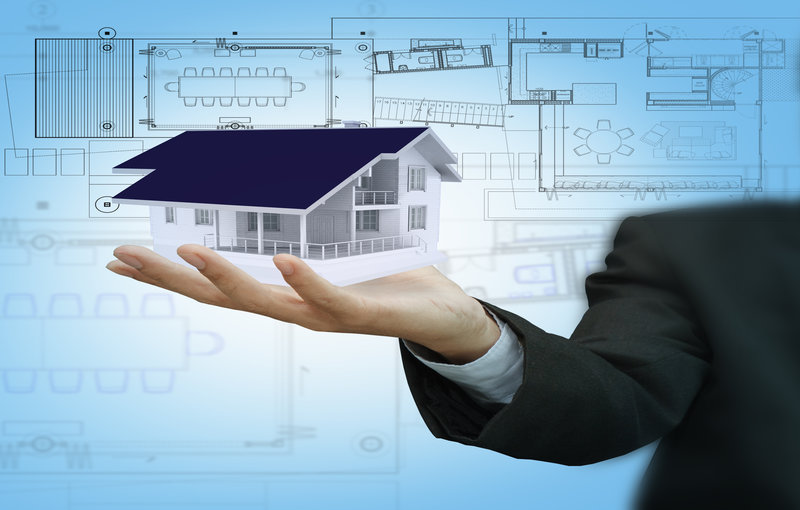 Picture courtesy - Graphicstock
Every business was once a start-up. Those who survived and built a successful setup are the ones who took that crucial step of business expansion. Many housing and non-housing companies offer loans for business expansion, with which you can do various things to grow your business, from increasing the staff strength to purchasing premises in a new geographical location. Those who own their own residential or commercial property can opt for loan against property to meet their funding requirements.
Why do You Need Business Expansion?
To grow your business products and services offerings.


To acquire new and talented employees.


To expose your business to a wider audience, improving sales and increased profitability.


To tap opportunities by relocating the business, adding branches, etc.
5 Steps to Expand Your Business
Determine Value Proposition and Open Another Location


Determine your value proposition, ensuring that your products or services are unique and valuable for the prospective markets. Look at both the consumer and economic trends of that location. But before expanding your business to a new location and preparing a business plan, make sure that you will be able to maintain a consistent bottom-line. You can obtain financing through a loan against property.



License the Product


Licensing is the process of obtaining permission from an agency (licensor)to manufacture and sell its products within a defined market area. Research companies that provide similar products and services like yours. It has an additional benefit of risk minimization and lower startup costs than selling your own brand or product.



Alliance Formation with a Similar Business


Strategic business alliancesare the evergreen means of business expansion. Before forming an alliance, you should not ask what the partner company can do for you, instead answer what you can do for them. Strategic alliances should be mutually beneficial in increasing brand awareness and capital.



Diversify Your Business


Selling new or complementary products and services, adding a new market segment, importing and exporting similar products are key steps to diversification, which ensures growth. If your brand already enjoys a good market reputation, don't go with the same brand name while diversifying. Such an attempt will only confuse your customers about your expertise.



Increase your Company's Online Presence


Providing endless opportunities, it is a necessary tool to become a successful enterprise. A simple website packed with all the information about your products and services, along with your company's presence on different social media platforms, such as Facebook, Twitter and Instagram, will help your products reach a wider audience. It can also promote convenient selling, integrated with secured payment options. You can further improve your services by interacting with them directly.