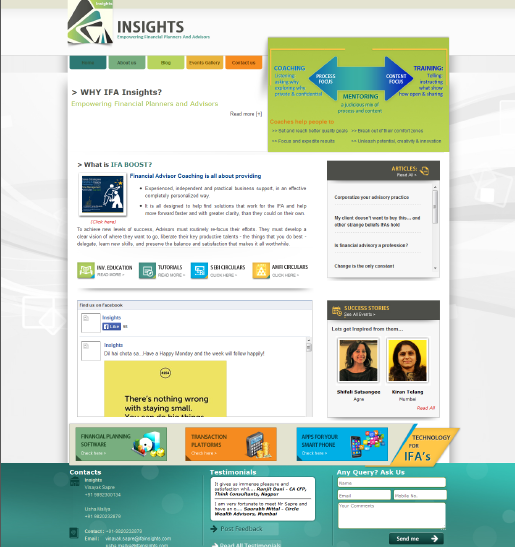 IFA Insights is the result of hours of chatting and exchanging of thoughts over hundreds of cups of coffee and tea. According to Vinayak Sapre "At IFA insights we believe financial advisory is a very noble business and as important as any other community service, probably more because a financial advisor works with the client for life".
Having worked in the Mutual Fund industry since the 2000s, these two entrepreneurs have seen it evolving from its glorious free for all days to its current disciplined avatar. The entire landscape of the MF industry is changing, be it sales, marketing, operations, customer service or fund performance. The evolution happened at a very brisk pace leaving IFAs and AMCs in dilemma.
IFA Insights believe that the for the next 10 years the 4Ps of Mutual Industry are
Professionalism


Productivity


Platform (for transactions)


Propagate (about mutual funds)
These will be the wheels to success for the IFAs. At IFA Insights, they endeavor to help in giving direction and inputs to all those IFAs who are ready to change.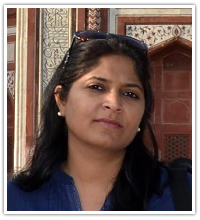 About Usha Mallya
Management Graduate with more than 15 years work experience in customer service and operations. More than 10 years in the Mutual Fund industry (Principal Mutual Fund and AIG Investments) Expertise - Customer Service processes, implementation of CRM, RTA processes, Brokerage process, Compliant documentation and processes, Risk Management Process Achievements - Setting customer service departments in Principal Mutual Fund and AIG Mutual Fund. Engaging the RTA ( Karvy and CAMS).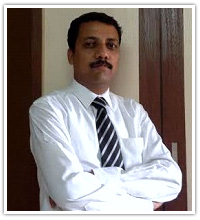 About Vinayak Sapre
A graduate in Management with over 10 years of work experience in the financial industry. Worked with some of the world's leading Finance companies like Franklin Templeton Investments and AIG Investments Expertise - Sales, In depth knowledge and understanding of the various investment products, service and operations. Achievements - Managing Distribution channel in western region. Set up the Lady IFA (LIFA club) at AIG.
Advisorkhoj wishes all success to this entrepreneurial venture of Vinayak and Usha. All the best!
Visit www.ifainsights.com for more information.