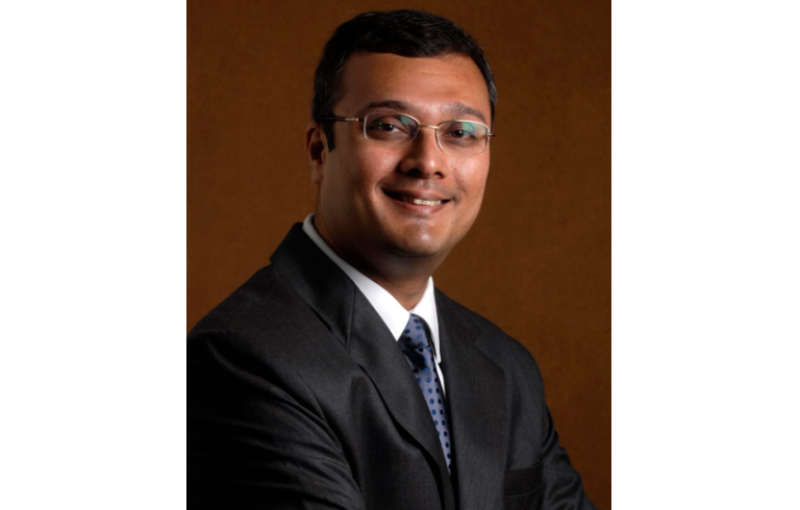 ITI Mutual Fund on Friday announced the appointment of Mr Vikrant Mahesh Mehta as Head - Fixed Income effective January 15, 2021.
Vikrant brings with him more than 25 years of extensive experience in Fixed Income Markets. His last assignment was at Indiabulls Asset Management Co. Limited where he was designated as the Head - Fixed Incomeand successfully managed various fixed income products. Prior to this role, he has spent more than a decade at PineBridge Investmentswhere he was the Head of Fixed Incomeand subsequently was the Asia sovereign analyst for PineBridge. Apart from this, he has held executive positions in organisations like NVS Brokerage Private Ltd and JM Morgan Stanley Fixed Income Securities Pvt. Ltd.
Vikrant holds a master's degree in engineering from Kiev Polytechnical Institute, Ukraine and he is also a Chartered Financial Analyst (CFA) from ICFAI.
Speaking on the appointment, Mr George Heber Joseph, CEO & CIO, ITI Mutual Fund said, "We are delighted to have Vikrant on board. He brings with him rich experience of over twodecade in fixed income markets. His in-depth knowledge and rich experience would be of great value for our organization. I am sure we will be able to focus on the right products and excellent processes in Fixed Income segment so as to generate excellent risk adjusted returns and good investment experience for investors. Vikrant's longstanding experience and excellent fund management skills displayed over these years showcases an outstanding risk-reward framework followed in fund management. This is in line with our core investment philosophy and investment style too."
Mr Vikrant Mehta, Head Fixed Income, ITI AMC said, "I am thankful to ITI Mutual Fund for giving me the opportunity. Fixed income segment is a key asset class in India and there is a big scope for well-run funds to do well in size & scale. I intend to focus on the relevant products for investors which can deliver sustainable & consistent investment outcomes while remaining true to mandate. My endeavour would be to achieve superior risk-adjusted returns in all our fixed income products over the long term and not focus only on returns. This will enable us to create a smooth investment experience for investors and help the fund house to grow over long term."
About ITI Mutual Fund:
ITI Mutual Fund is a dynamic and innovative Fund House sponsored by The Investment Trust of India Ltd and Fortune Credit Capital Limited. ITI Mutual Fund offers investor centric products & high-quality investment solutions to investors seeking long term wealth creation. The main aim of the fund house is to offer superior risk adjusted returns over the long term.
ITI Mutual Fund has set up a specialised team with the finest minds in Fund Management and Research. The agility, no baggage portfolios and fresh thinking perspective can help investors get ahead in the wealth creation journey in a rapidly evolving emerging market economy like India.